Search Engine Optimization
SEO offers a visible and effective search presence leading to a considerable increase of sales, profitability, and cost efficiency for our clients.
Our search engine optimization core services include
Organic Search, On-Page SEO, Research, Strategic Insights and Next-Level Activity Reporting.
Organic Search
Development and targeted promotion of remarkable content that fulfills your needs by achieving, improving and maintaining the visibility of your web presence.
On-Page SEO
Make your content easily accessible to search engines. Our team is ready to implement solutions to boost your rankings and improve your performance.
Link Building
An essential part of any successful SEO strategy, let's build your internal link profile to add significance to your page keywords listed within search engines.
SEO is the cornerstone of online marketing, and woven into the DNA of web design, usability, site speed, etc… For this reason, our team builds and optimizes a completely custom website top to bottom, so that we can build your marketing strategy on a solid foundation and set your business up for growth.
We also know that true 'search engine optimization' never stops once the site is built. This means the key to SEO lies in consistent improvements and changes over time. We help grow your business as a trusted beacon of information on the web, establishing your expertise, authority and trust in your field. In the correct hands, your business will begin to leverage the growth power of online marketing.
First and foremost, our team is built from tenured search engine experts and our consulting services include advanced tactics to help your business grow using this truly unique form of advertising. While we build beautiful and fast sites, our SEO experts are constantly testing & balancing technical SEO against a great 'user experience' (UX), to deliver fast and functional sites, that rank extremely well online.
Book a demo with us so we may show you our most recent amazing SEO results.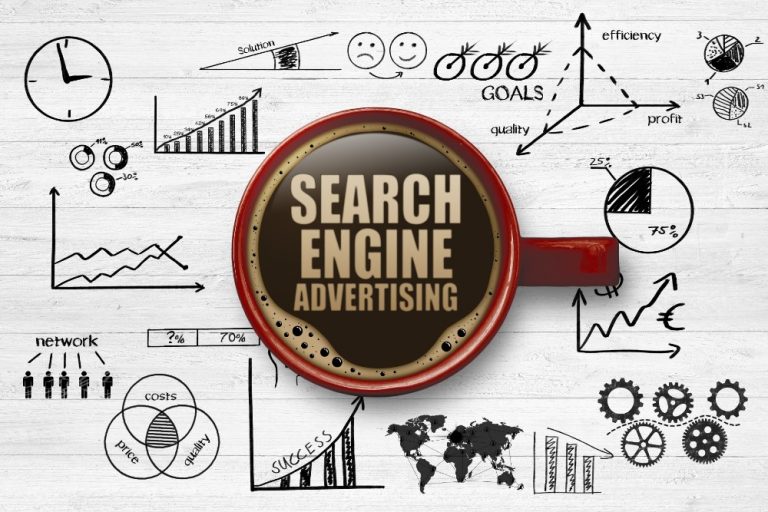 Keyword Research / Strategy
One of the most Important SEO elements is the target keywords. Let our team determine the best strategy for all your link building activities to increase your search engine ranking and organic traffic.
Activity Reports
We provide a detailed report of your website SEO performance evaluation, as well as data about your traffic, top referring keywords and a full explanation of your search engine activity.
Let us help you grow your business through the power of digital marketing
If Digimatiq spent as much time marketing themselves as they do their clients, they'd take over the world. Working with Daniel is amazing. Marketing firms too often benefit from working in an industry that their clients don't fully understand. With that disparity of knowledge, it can be hard for a consumer to know who has the goods and who is selling snakeoil. Fortunately, I lucked into working with Digimatiq and couldn't be happier. Not only will they help your business gain exposure in the market, but they will teach you to understand marketing so you can take control of our your own brand and image. If you're on the fence, give them a call. 5 minutes is all it will take to learn that these guys aren't just telling you what you want to hear so they can get your money. They care about happy customers and make that a top priority.
Digimatiq really stepped in and helped organize our sales and marketing strategy and designed/built our website in record time. They really dedicated their time to making sure we were set up for success. I would absolutely recommend them.
I have worked with Digimatiq for some time now and their unique commitment to driving results from Digital Marketing is unprecedented. Time and time again Digimatiq breaks the mold with new and innovative ways to help businesses grow while simultaneously taking the time to customize a unique approach for every business they work with. I've never seen them get complacent and settle for "the same old approach" with any clients. They do a phenomenal job of gaining a perspective of the business as a whole, establishing the immediate areas of opportunity, and structuring an effective long-term action plan to reach the desired goals for the business. I look forward to continuing to work with Digimatiq for many years to come!