Pay Per Click (PPC) Management
Pay Per Click has an instant impact and gives your brand a much larger reach and exposure as a result of first page exposure on major search engines.
Our campaign strategies are designed to meet the needs of our clients and their market condition.
We provide up-to-date, Pay Per Click services that include: Paid Search Ads, Video Advertising, Display Ads, PPC Remarketing and Social Advertising.
Paid Search Advertising
Earn a positive ROI through our PPC search advertising. Spend money wisely and use the most targeted and cost effective form of advertising.
PPC Remarketing
Turn your valuable 'potential customers' into 'loyal customers'. Our team of professionals will help you re-engage users who have expressed an interest by developing a strategy that will meet all your needs.
Social Advertising
Need to generate awareness about your brand, product or service? We'll develop a social advertising strategy aimed to meet KPIs and your targets.
We deliver results that help our clients achieve their business objectives. We manage our clients' accounts on a daily basis and monitor bid prices and budgets to ensure that we are maximizing ROI.
Our outstanding results are due to our complex and tailored approach which includes a detailed overview of our client's business and aspirations for Pay Per Click advertising, as well as a review of options featuring a prioritized list of recommended activities.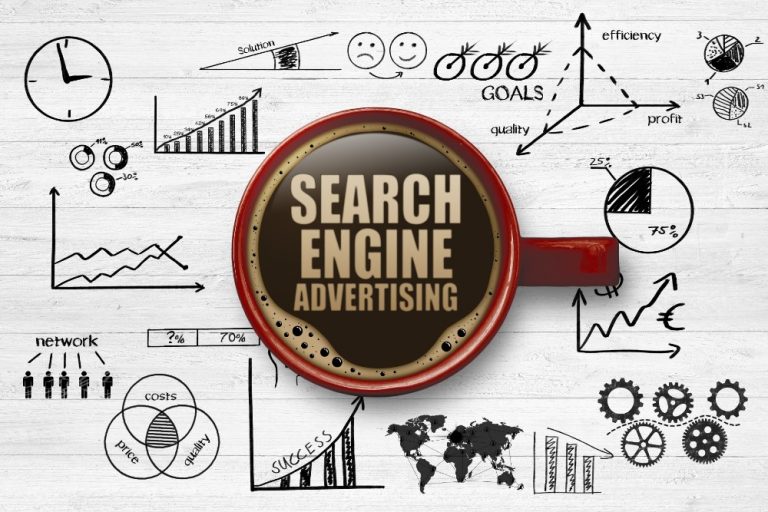 Display Advertising
We offer individual display marketing strategies to increase brand exposure, engagement and conversions. We successfully manage both direct response campaigns and brand awareness campaigns.
Video Advertising
We are experts in online advertising. Our team is ready to help you get a competitive advantage by creating video adverts that will increase your brand's presence.
Let us help you grow your business through the power of digital marketing
If Digimatiq spent as much time marketing themselves as they do their clients, they'd take over the world. Working with Daniel is amazing. Marketing firms too often benefit from working in an industry that their clients don't fully understand. With that disparity of knowledge, it can be hard for a consumer to know who has the goods and who is selling snakeoil. Fortunately, I lucked into working with Digimatiq and couldn't be happier. Not only will they help your business gain exposure in the market, but they will teach you to understand marketing so you can take control of our your own brand and image. If you're on the fence, give them a call. 5 minutes is all it will take to learn that these guys aren't just telling you what you want to hear so they can get your money. They care about happy customers and make that a top priority.
Digimatiq really stepped in and helped organize our sales and marketing strategy and designed/built our website in record time. They really dedicated their time to making sure we were set up for success. I would absolutely recommend them.
I have worked with Digimatiq for some time now and their unique commitment to driving results from Digital Marketing is unprecedented. Time and time again Digimatiq breaks the mold with new and innovative ways to help businesses grow while simultaneously taking the time to customize a unique approach for every business they work with. I've never seen them get complacent and settle for "the same old approach" with any clients. They do a phenomenal job of gaining a perspective of the business as a whole, establishing the immediate areas of opportunity, and structuring an effective long-term action plan to reach the desired goals for the business. I look forward to continuing to work with Digimatiq for many years to come!