Connected TV Advertising Solutions
What's Connected TV Advertising?
Connected TV (CTV) is any television that's connected to the internet. Connected TV advertising is the placement of ads on connected TV devices like Roku, Apple TV, and Amazon Fire TV.
Connected TV advertising brings the benefits of programmatic to TV advertising to reach highly- engaged audiences and create a big-screen experience. From near-instant reporting on campaigns to placing ads on streaming services like Hulu and targeting millennials who make up the majority of cord-cutter households, Connected TV advertising gives marketers an efficient channel for reaching TV viewers.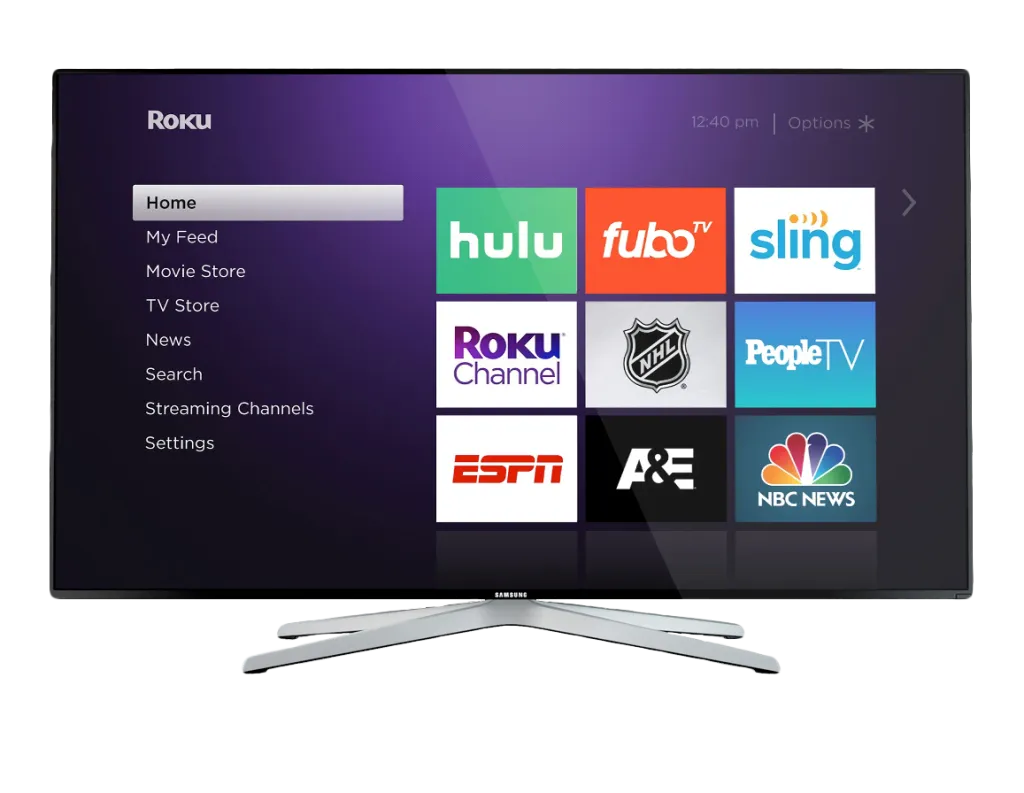 Digimatiq sources Connected TV ad placements through private marketplaces, Digimatiq has a pre-negotiated library with details on placement, dimensions, price dimensions, price floors, and geographic availability of the placements available for purchase. Unlike traditional TV advertising, Connected TV advertising enables data-driven targeting of customers and their households in real-time that can be used to extend the reach of your traditional TV campaigns or digital advertising campaigns.
Targeting Options with Connected TV